Have you ever tried building something unique from wood?
Being a woodworker, I'm always wondering what else I can build. So, I was searching Imgur for some nice furniture images and came across this amazing list of woodworking projects that were kind of unusual for me. Out of curiosity, I tried to make some of them and finished a few.
Here, I am sharing the list of 20 woodworking projects that are a little unusual, but a nice practice for your skill.
1) Tumbling Bowl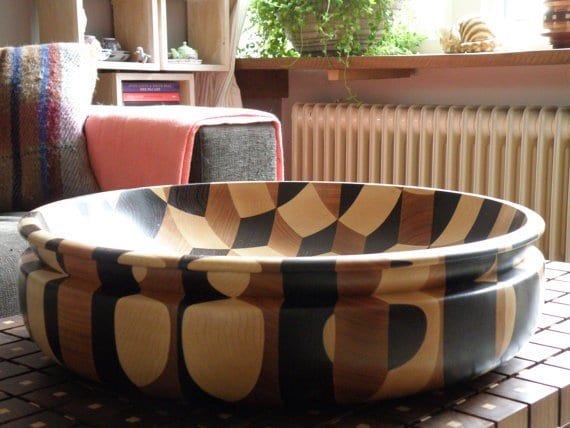 This is one of the hardest woodworking items I ever made. The one in the image was built by Thomas from TAGwoodworking. This is a really beautiful bowl that can be used for anything you use a bowl for. I hope you like the project. If you want to try it, you can find the video tutorial at the link below